Relax. I have your back the whole way
Don't let your mortgage approval be full of surprises. Having a seasoned expert at the controls makes for a stress-free experience.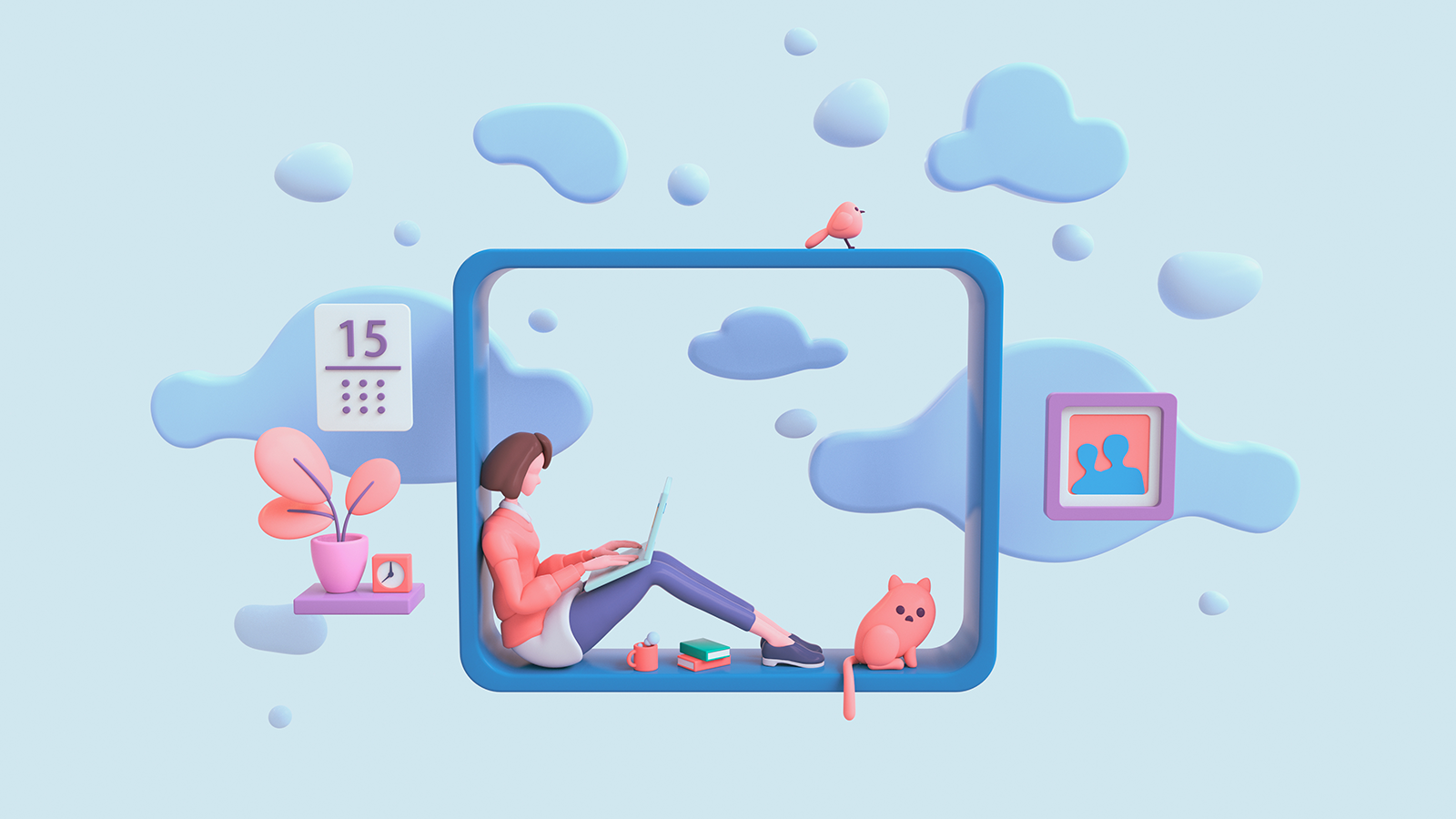 An online process to streamline the boring admin? You got it.
Apply in 15 mins and I can recommend you a deal, usually within 24 hours. I do all the work with the lender for you.

Mortgage Budget
I sit with you, look at your goals and plans for the next 3-5 years. From that we draft up a perfect mortgage budget that can help you pay it off faster.

Market Top View
I have access to nearly every mortgage out there. Hell, I have access to exclusive deals from your own bank that your own bank won't offer you.
Set Up a Call with Andy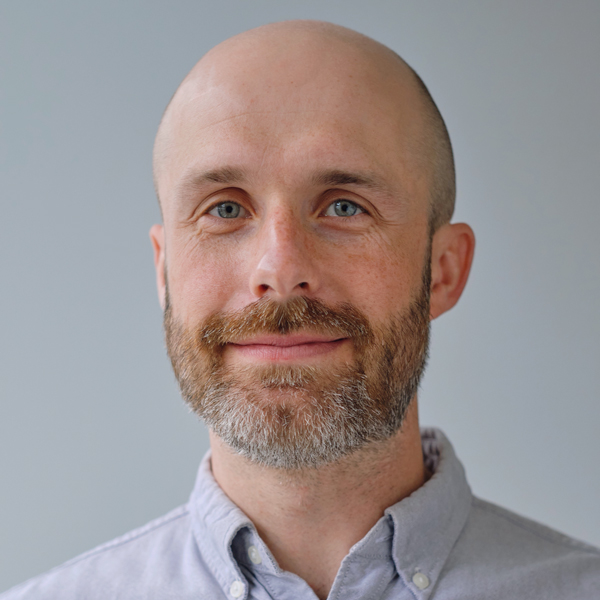 Andy Hill – Mortgage Planner
555 Burrard St, 1st Floor, Vancouver BC
Phone Number: (604) 398-8177
Email: andy@andyhill.ca
Kind words from my mortgage clients
I worked with Andy and was very happy with his responsiveness and assistance in getting the mortgage. The entire process was smooth and quick and got the mortgage approval within 24 hours. I highly recommend Andy for any lending needs.
Patricia Hopkins
2022-12-01
We used Andy as our mortgage broker and we couldn't have asked for a better person to help us through the entire mortgage process. He made things much less stressful and was always available whenever we had questions. Highly recommend.
Andy has excellent knowledge of mortgage business. I experienced a difficult time to find mortgage at the current market. Fortunately, I met Andy. He was a nice and very patient person. He helped me to walk through step by step and he answered my questions very clearly so that I felt very calm during the process. By the end, I got mortgage successfully. I will recommend Andy to my friends definitely.
My mortgage needs were a bit complicated-I was looking to renew my existing mortgage, refinance my house and get a new mortgage for another property at the same time. Andy has helped me to find optimal financial solution, choose lenders with the best rates and guided me through entire process. Andy is knowledgable, patient, professional, and punctual. I enjoyed working with him and would not hesitate to meet him again, if I need mortgage assistance in future. Thanks!
Andy was very helpful and resourceful. He was very patient to answer all my questions and made sure that I understood every step of the way. He was always available for whatever help I needed and really took the time to understand my specific needs. He puts your needs before his own and makes decisions in your best interests. I would definitely recommend Andy to anyone looking to purchase a property!
Manuela Maupin
2022-12-01
Andy is a great broker. He got us a great rate. Dealt with our ups and downs of house hunting with patience. And he was always quick to respond with my many questions. Thank you!
Andy was fantastic. He made the process so smooth and easy for us. We even had a tight deadline and he helped us get it finished on time. Highly recommend!
Andy got out of a tough situation and was amazingly fast and responsive! Thank you
Great mortgage broker through the whole process, Andy was amazing!!
Excellent service!! Very helpful and efficient.